Staff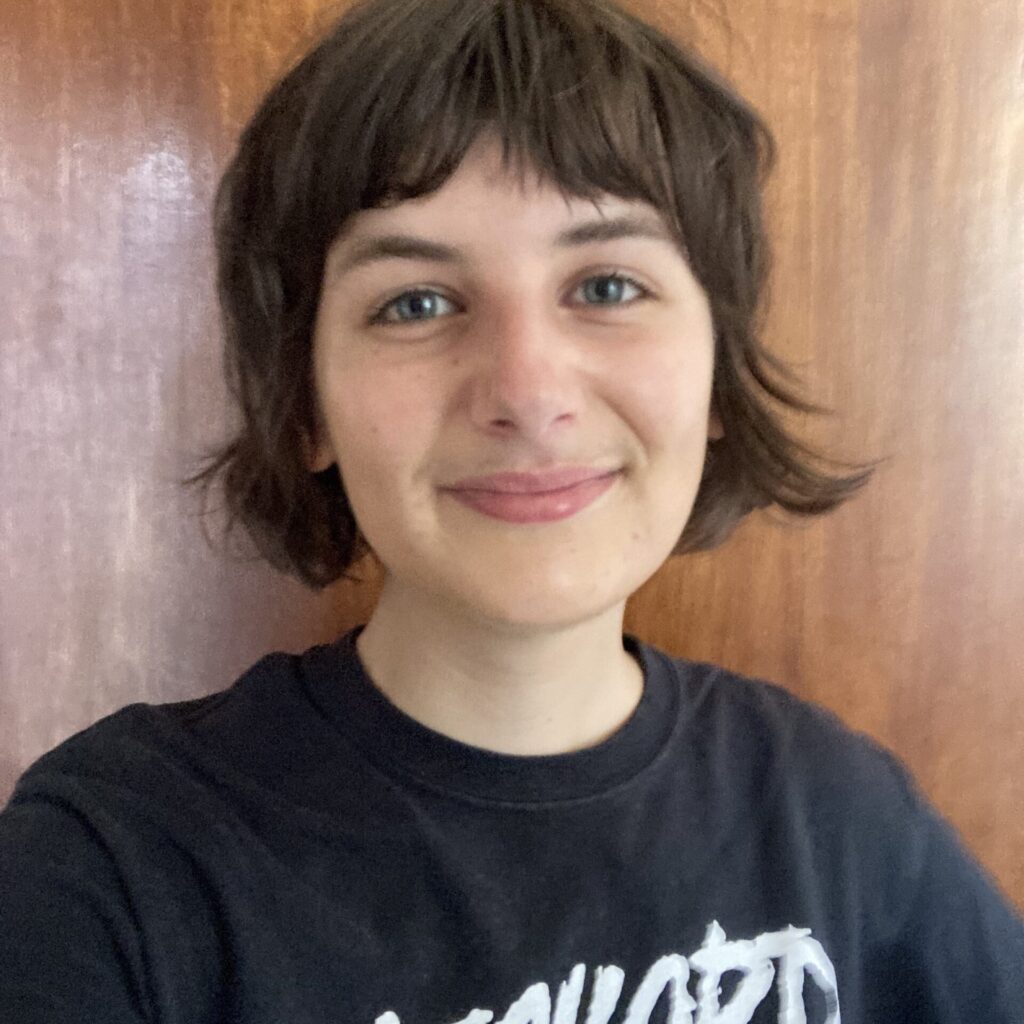 Founder and Co-Director: Chiara Grassia (she/her)
Chiara Grassia is an arts producer, researcher, writer and musician who is passionate about fostering inclusive and supportive creative communities. Inspired by the Girls Rock Camp movement that originated in the USA in the early 2000s, Chiara established Girls Rock! Canberra in 2015, the first program of its kind in Australia. As an arts producer, she has developed and facilitated public programming for Museum of Australian Democracy, ACT Writers Centre, Ainslie and Gorman Arts Centres, and You Are Here festival, and was a Co-Director for Critical Animals (2017) as part of This Is Not Art festival in Newcastle. She holds a Bachelor of Arts (Honours – Sociology) from ANU, and wrote her Honours thesis (2015) on the Girls Rock Camp phenomena in the USA. She is currently a PhD candidate at RMIT University, researching the importance of community arts programs as creative safe spaces for young people, with a focus on Girls Rock! Canberra.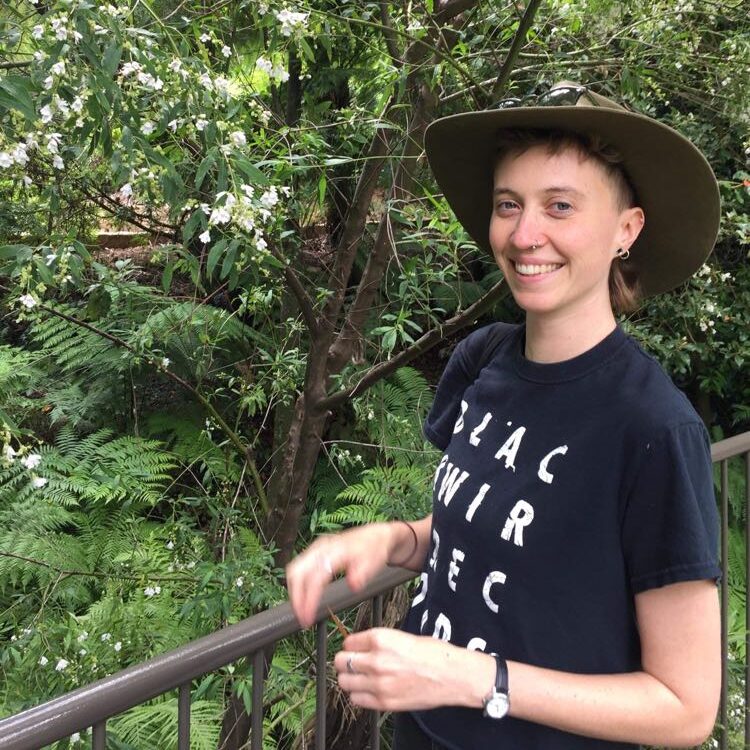 Co-Director: Phoebe O'Leary (she/they)
Phoebe O'Leary is a passionate member of the Canberra music community and is experienced in the logistics of running multi-day music events, curating diverse lineups and creating safe, inclusive spaces for the music community to thrive in. She is a founding member of Mulgara, a non-profit collective based in Canberra that organises inclusive, all ages music events. Through Mulgara, Phoebe organises No Front Fences, an annual DIY music weekender that brings local, interstate and international bands together in intimate and welcoming spaces in Canberra. This event has been nominated for the National Live Music Awards "ACT Best Live Event" in 2017, 2018 and 2019. Phoebe has strong research and writing skills, and experience in training and managing groups of volunteers. She has worked with children aged 5-18 at the Australian National Botanic Gardens as an education ranger, and as a wildlife officer at Tidbinbilla Nature Reserve. She has a Bachelor of Science (Honours) majoring in biology and is currently studying a Masters of Counselling at UC. Phoebe has been the Coordinator of Girls Rock! Canberra since April 2019. In this time she has successfully coordinated the 2019 Girls Rock! Camp and other public events. She has worked with the GR!C Director to establish Girls Rock! Canberra as an incorporated association and to build the foundations of a successful not-for-profit.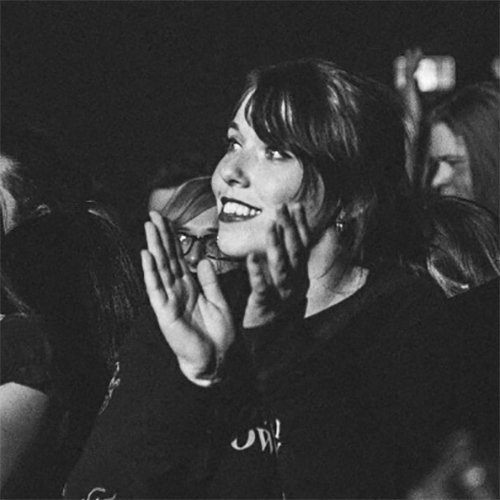 Social Media Coordinator: Sarah O'Malley (she/her)
Sarah has recently joined the GRC! Canberra team as Social Media Coordinator. Whilst relatively new to the Canberra scene (having only moved down from Western Sydney in 2021), Sarah has already started working hard at supporting the local Canberra creative scene. 
Sarah is the director of Burntout Bookings, a DIY Event Promotion and Booking Agency with a focus on gender diverse lineups and awesome shows.
Since its formation, Burntout has been able to receive one grant thanks to You Are Here and the ACT Government, lock in two venue residencies thanks to The Front Cafe and Gallery and Live At The Polo and take over the venue bookings for four live music venues in Canberra. Burntout has grown quite quickly in the last 9 months from running shows solely in Canberra to also running shows in Melbourne and assisting both local and interstate acts with their touring plans and launch shows,
She also currently works full time for the University of Canberra, part of the UC Live team, assisting with gigs at the UC Hub and UC Refectory and general management of the UC Live social media platforms. When not at a gig, she is hanging out with her friends and family or her cat, Rambo.
---
Board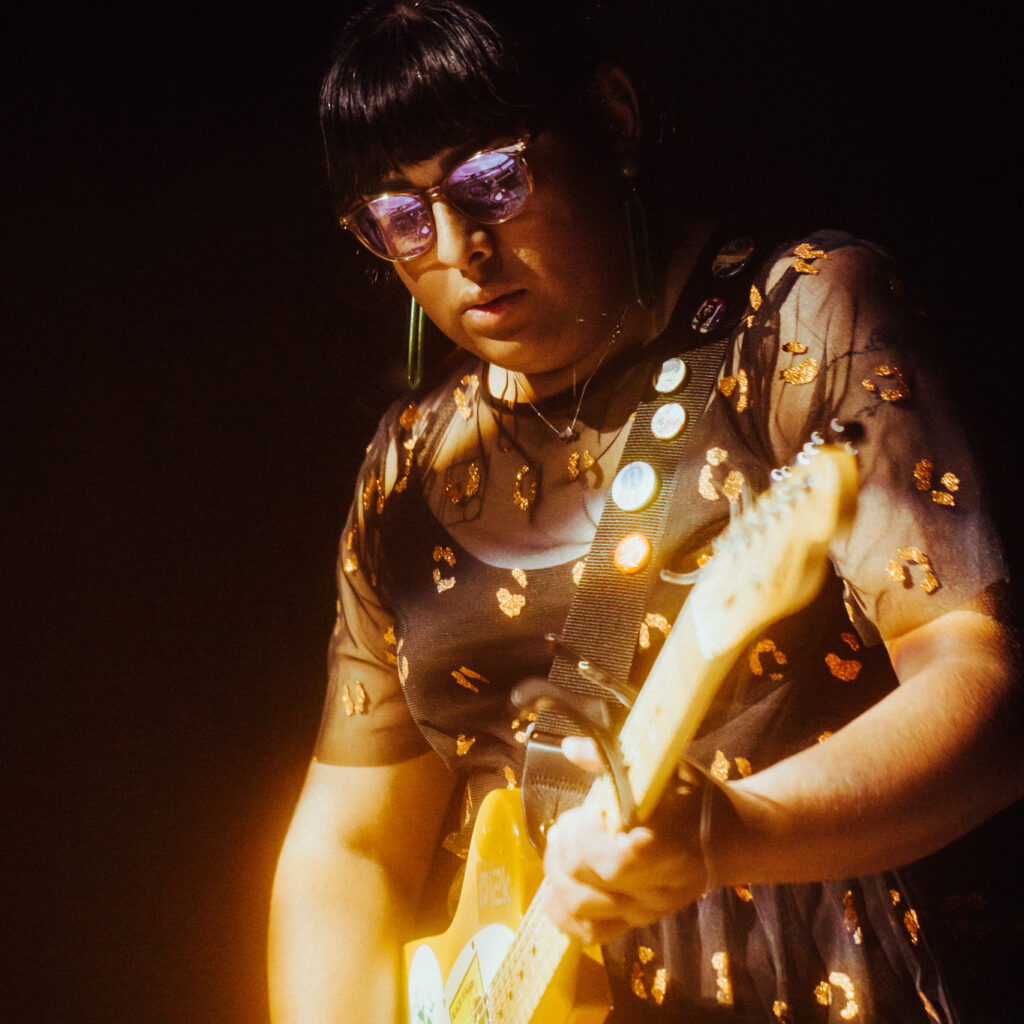 Chair: Sia Ahmad (she/her)
Sia is well known on the Australian artistic landscape as a musician, curator and facilitator. Over the last decade, she has brought an outsider's eye and DIY punk aesthetic to the way she brings communities together, be it through creative collaboration, producing eclectic performance programs or her work running the highly respected hellosQuare label. She has been commissioned by the Australian Art Orchestra, Canberra Contemporary Art Space, Sydney's Parramasala festival and the You Are Here festival in Canberra to create mixed-media works while also performing throughout Australia, Japan, New Zealand, the UK and the SE Asian region.

Following on from previous roles at key ACT arts organisations The Street Theatre and Tuggeranong Arts Centre, Sia currently works as Creative Producer at Ainslie + Gorman Arts Centres. Along with her position as board chair for Girls Rock! Canberra and board director for the Australian Art Orchestra, Sia is the current chair of the APRA AMCOS Art Music Awards. Between 2018-2021, Sia was a member of both the Ministers' Creative Council and LGTBIQ Ministerial Advisory Council for the ACT.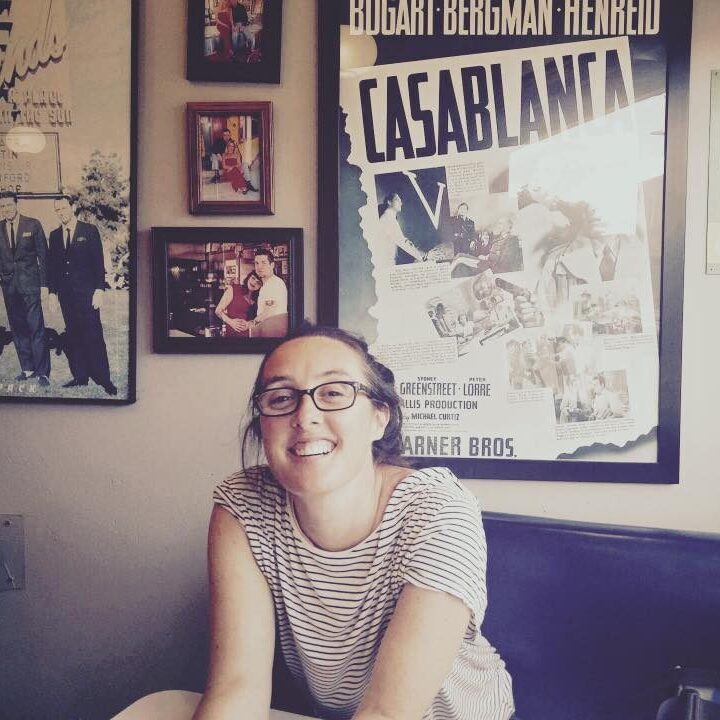 Secretary: Natalie Clark (she/her)
Natalie has over 20 years' experience across the public and private sector, both in Australia and overseas. Operating at the intersection of project management, administration and marketing, Natalie has been actively engaged in a broad range of roles, both in a professional and volunteer capacity. As Project Manager at CSIRO, Natalie currently manages a range of work that aims to achieve impact through multidisciplinary research in digital and data sciences.
Treasurer: Kate Lawrence (she/her)
Kate is an enthusiastic supporter of Canberra's vibrant music scene, starting her first band in 2017. Kate has a professional background in public and private sector consulting, and ethical investment data analysis. She has been on the Girls Rock! Canberra board since 2019.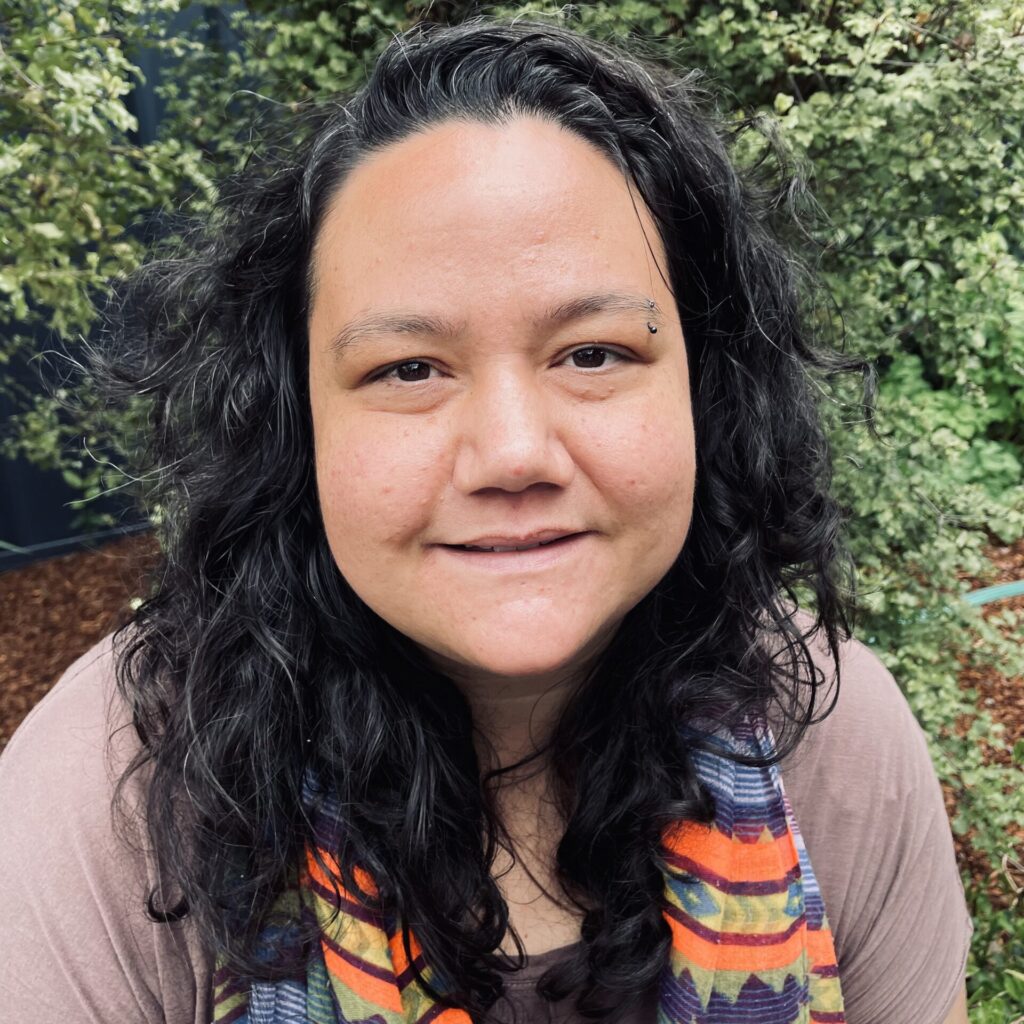 Board Member: Syari Robert (she/her)
Canberra born and bred, Syari is a journalist by trade and now a government communications professional. With a background in community radio, she has a Honours Bachelor Degree in communications and a Masters in Public Administration. Starting her first band as a 14 year old in the '90s, she continues to be an avid fan and supporter of the local music scene. A 2017 Girls Rock! Canberra camp band mentor, Syari has been on the GR!C board since 2020.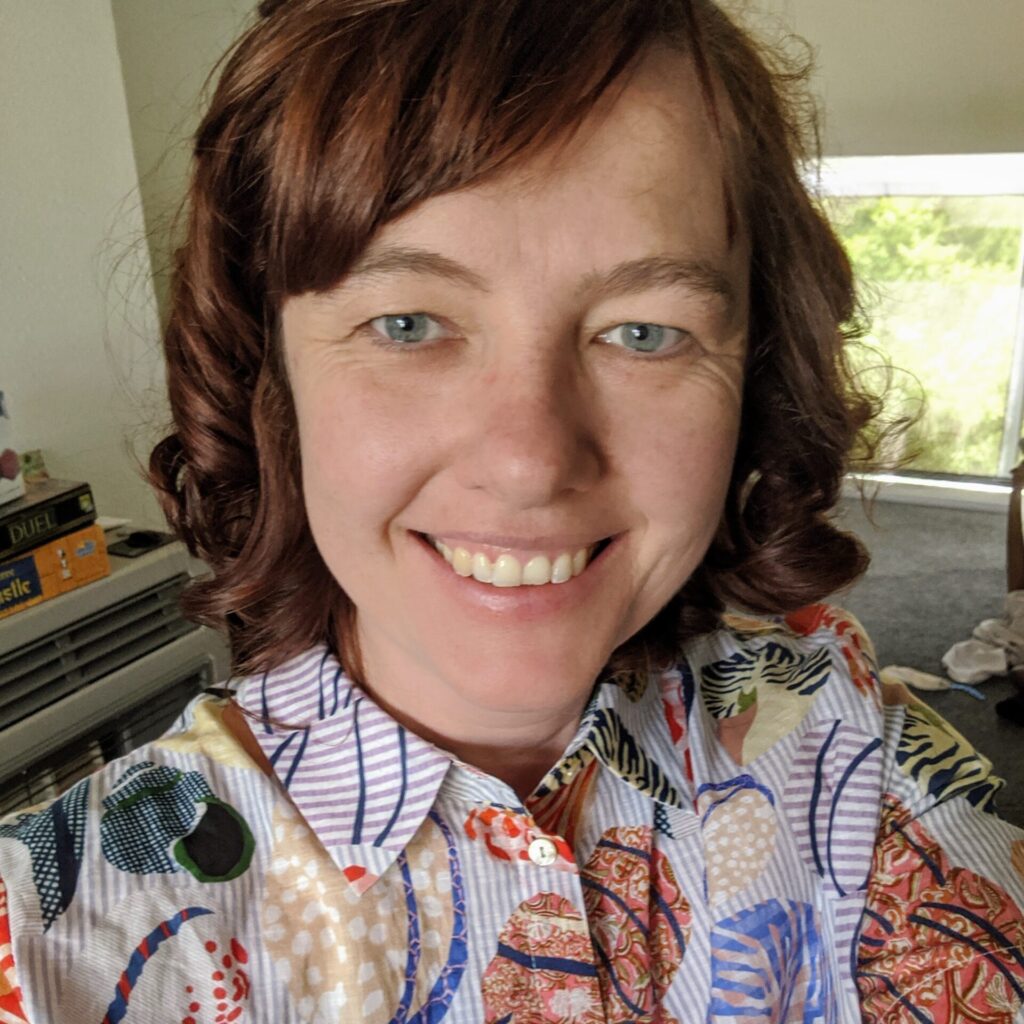 Board Member: Miranda Lello (she/her)
Miranda is a lawyer by training, a public servant by profession, and a published poet. Alongside this, she has dabbled in the Canberra performance scene for two decades – including poetry slams, making experimental noises in front of an audience with various groups, and performances at festivals including You Are Here and Art Not Apart.She has sat on several community boards and committees in Canberra.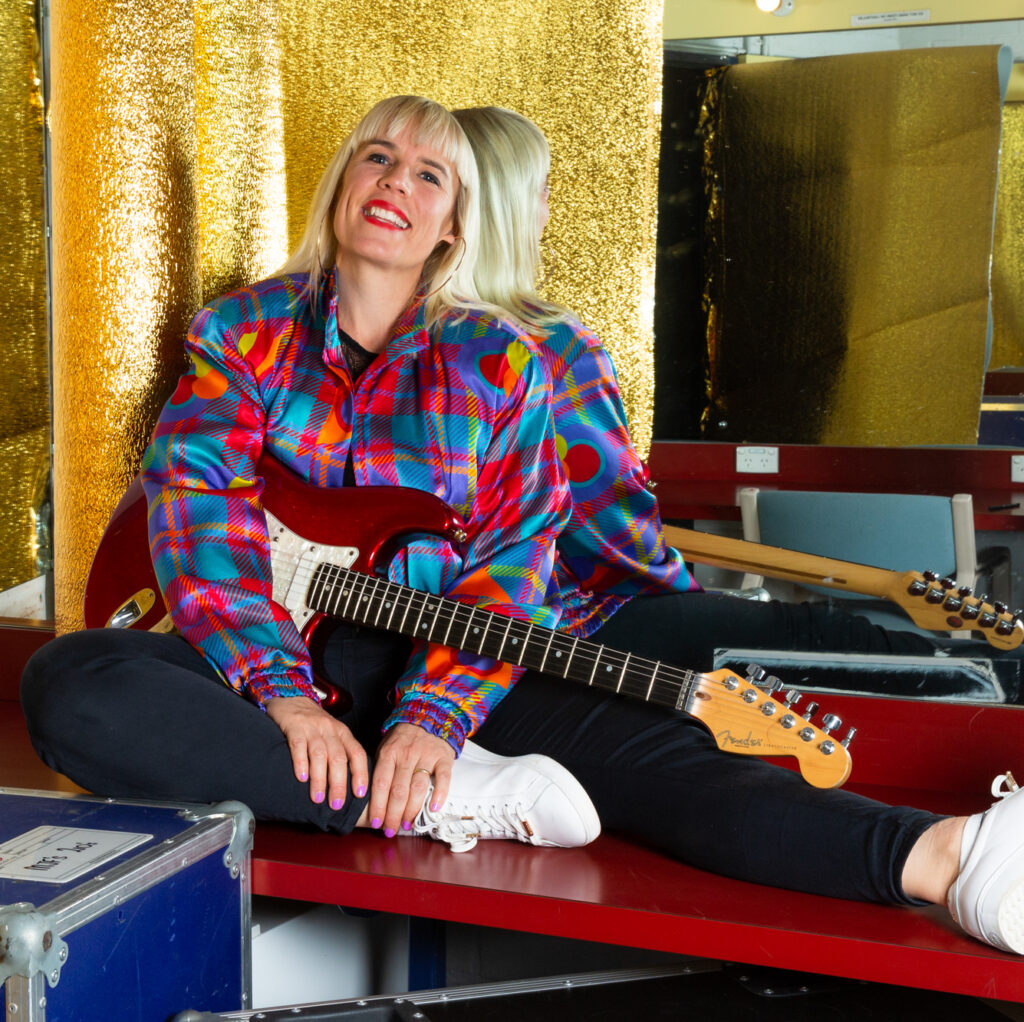 Board Member: Jess Green (she/her)
Jess (AKA Pheno) is an Australian guitarist, vocalist and composer. Her career spans over twenty years, she has performed and recorded for theatre, dance, television and visual art collaborations. She has recorded several studio albums including 'The Singing Fish', 'The New Dynamites' 'Tinkly Tinkly' and 'Dragon Year'. Live, she has performed with artists such as Katie Noonan,The Catholics, Renee Geyer, Ensemble Offspring and Nick Wales. Highlights include; performing at the Closing Ceremony of the 2018 Commonwealth Games, a commission for the 2019 Australian Women In Music Awards, and commissions as composer in residence for the 2019 Canberra International Music Festival. Performing as Pheno in her Art-Pop project, Jess has supported international artists including Joan as Policewoman and the New Pornographers. 
 In 2019 she collaborated with artist Nell for her work "Ghost Songs at Rockgate" (Sydney Contemporary) and In 2020 she was commissioned by artist Patricia Piccinini to write accompanying music for her new Skywhale balloon sculpture. 'We are the Skywhales' was performed live at the world premiere of this work, for the National Gallery of Australia, and a soundtrack composed by Jess, will accompany the sculptures on their national tour. In 2021 Patricia Piccinini commissioned Jess to create an installation for her exhibition 'A Miracle Constantly Repeating' which premiered for the Melbourne Rising Festival, and continues til June 2022. Most recently, Jess performed with Bree van Reyk for Bighart at the Sydney Festival 2022, creating a site specific performance at the Heritage Fleet Shipyard, and in 2022 Jess will be working on commissions for The Australian Art Orchestra Market Street series, and for Luminescence Chamber Singers.