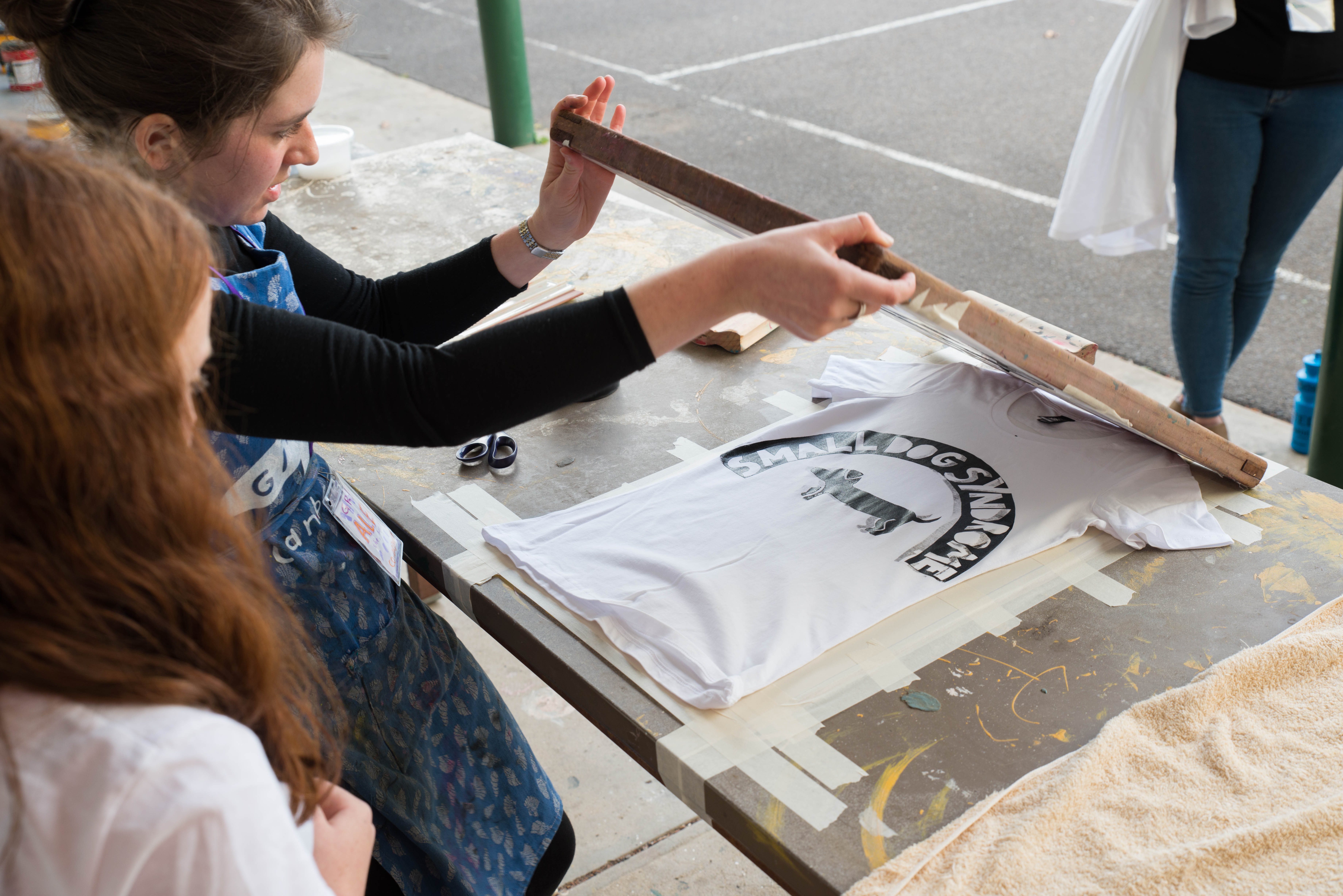 Supporters
Girls Rock! Canberra would not be possible without the generous support of Ainslie and Gorman Arts Centres, and artsACT Project Funding grants.GR!C 2017 sponsors and supporters:
GR!C 2018 sponsors and supporters:
Keen to support our upcoming program? Donate via our Australian Cultural Fund – all donations are tax deductible
Are you interested in becoming a supporter of GR!C? Please get in touch – we'd love to hear from you!